RURAL LODGE IN CABO DE GATA
If you want to stay in a rural accommodation in Cabo de Gata, you can do so in many of the localities of the Natural Park. We propose you to choose from different types of accommodation, cottage, rural cortijos, rural rooms, rural apartments. Many of these accommodations are located near the beach. Take advantage of the great prices offered by the rural accommodation we promote.
---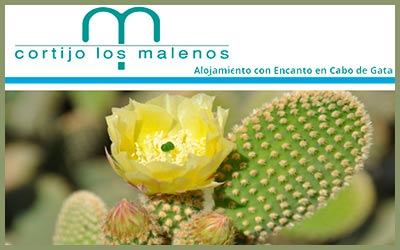 Cortijo los Malenos
Accommodation located in a haven of tranquility. Los Malenos is a rural lodge of 400 m2. Water is an essential element in the Cortijo Los Malenos, it has a pool that we have done following the aesthetics of traditional pools.
More information
---
Book Now
---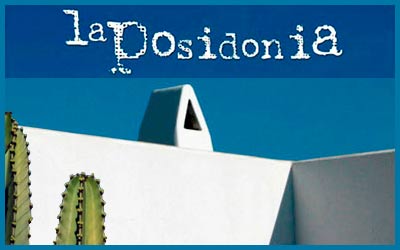 La Posidonia
Rural Accommodation in Rodalquilar. Complex of 6 fully equipped rural houses. Traditional architecture, with modern decoration. These houses are undoubtedly an ideal place for rest. They also have a common pool. A fantastic rural accommodation in Cabo de Gata.
More information
---
Book Now
---
---
Cabo de Gata Natural Park is a first-class protection place.If you navigate through these pages do not forget that the information you can obtain here, should be used with sensitivity.


Although we try to select the services that they are promoted here, we can not be held responsible if any of them presents any type of deficiency during your stay.

If you have any tourist service or Lodging in Cabo de Gata Natural Park, you can contact us and announce it in this informative guide.

---