Cabo de Gata Nijar is the first sea-land Park in Almería, Andalusia, Spain. Its origin is volcanic and largest protected ecological area of the Mediterranean Sea
Cabo de Gata Nijar is localted in one of the coastal strips of greater beauty and ecological wealth of the western Mediterranean. It has an extension of 34,000 has, to which there is to add a marine strip of one mile in width (12,000 has). Cabo de Gata is the dead ground marine-terrestrial of greater surface and ecological relevance of all European Western Mediterranean.

Besides Cabo de Gata has other categories of protected areas:
A Special Protection Area for birds(ZEPA), Wetland of International Importance- Salinas del Cabo de Gata(RAMSAR), Biosphere Reserve UNESCO, Specially Protected Area of Mediterranean Importance(ZEPIM), Geopark



In this site about Cabo de Gata Natural Park you will find information of the area, distributed from our interactive map. It will connect you with the villages and localities in Cabo de Gata, its fascinating Beaches and coves, image galleries of the most interesting areas of the Natural Park, environmental information , history of the area,


and a wide range of qualified accommodation: Hotels, Hostels, Campsites, Houses and apartments and rural accommodation.
To eat you have a selection of Restaurants.
You will also find information on activities: Diving centers, nautical activities and boats, kayaks, routes, excursions and bicycles in Cabo de Gata, Leisure and shows.

Cabo de Gata Acommodation Cabo de Gata Activities
---
Gallery
Degata invite you to see a compilation of photos in Cabo de Gata
Dive and Scuba Dive
The Cabo de Gata is a fascinating place for
diving or scuba diving
and discover an immensely beautiful hidden world:
Its marine escosystem
Nautical activities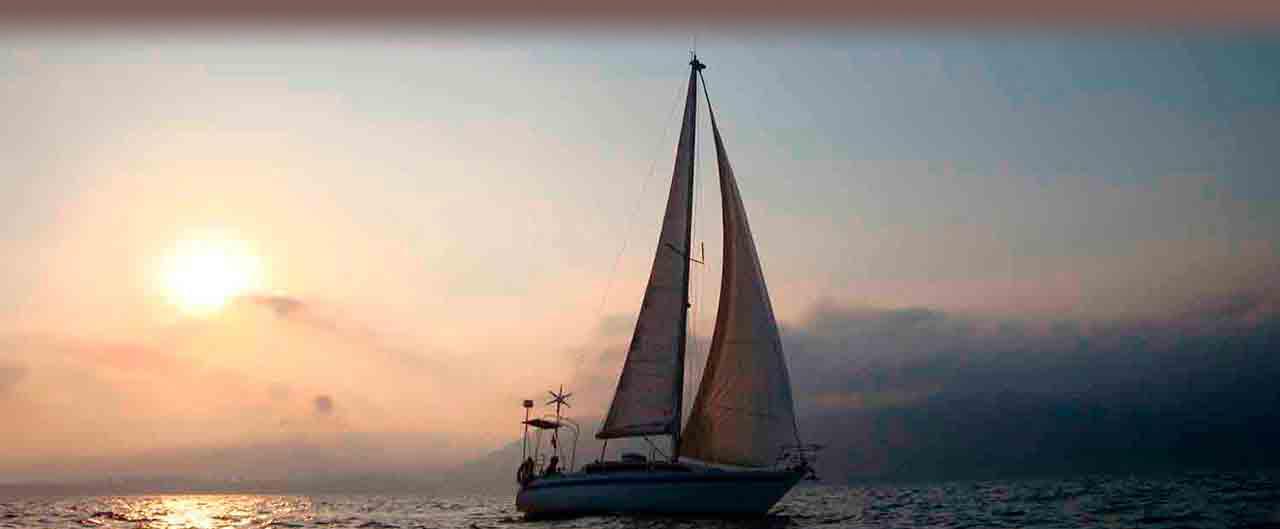 The cliffs,
beaches and coves
are visited from the sea by various
nautical companies that make excuses and boat trips in Cabo de Gata.
.
Kayak
The nautical sport of paddling
with kayak or SUP
for the
incredible landscapes
of Cabo de Gata also becomes a wonderful nautical adventure.
Routes & excursions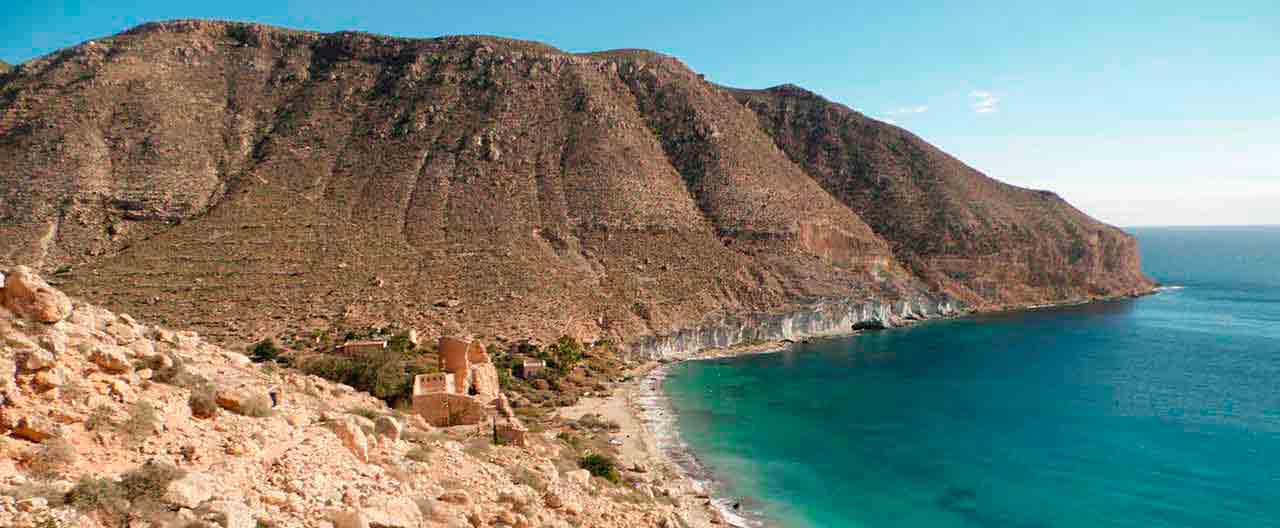 Excursions along cliffs, desert landscapes,
hidden beaches and coves and
pieces of history
to discover Cabo de Gata Natural Park. You will not forget it.
HOUSES AND APARTMENTS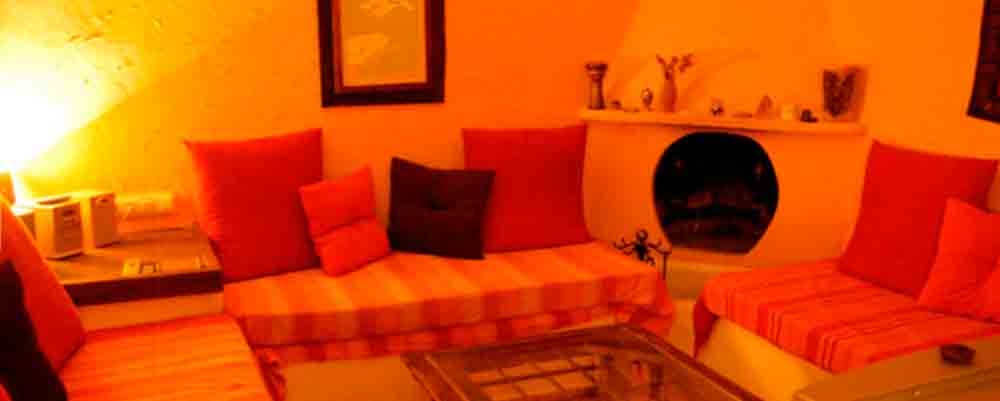 The best option to spend a long season and get to know the Cabo de Gata Natural Park is to stay in
a rental house, apartment or farmhouse.
HOTELS & HOSTELS
The most comfortable form of accommodation is possibly with some of the proposals offered by the
Hotels
and
Hostels
that are along its coastline.
RURAL LODGING
Nature lovers
may find IN
a rural accommodation
the best way to enjoy their stay in Cabo de Gata, in an idyllic and cozy environment.
CAMPSITES
Due to its exceptional climate, overnight in a
campsite in Cabo de Gata
can be an exceptional option, well adapted for camper and Camper and some with Bungalows
---
---
Videos
We invite you to see a compilation of videos of the area
---
Cabo de Gata Natural Park is a first-class protection place.If you navigate through these pages do not forget that the information you can obtain here, should be used with sensitivity.


Although we try to select the services that they are promoted here, we can not be held responsible if any of them presents any type of deficiency during your stay.

If you have any tourist service or Lodging in Cabo de Gata Natural Park, you can contact us and announce it in this informative guide.

---